The Marketing Sector is a very attractive field for young people. Agencies are getting a lot of letters of application and have no problem filling vacant positions. How can you stand out from the masses of people?
Marketingstrategies: How to successfully promote Services and products?
Only with the right marketing strategy your service or product  can become successful. After all, creative marketing campaigns are critical to product placement, especially in these times of rapidly increasing competitive pressure. Long-term competitive advantage and customer interest can only be achieved through clear, targeted communication of product features. Without creative campaigns, it is almost impossible to stay relevant on the market.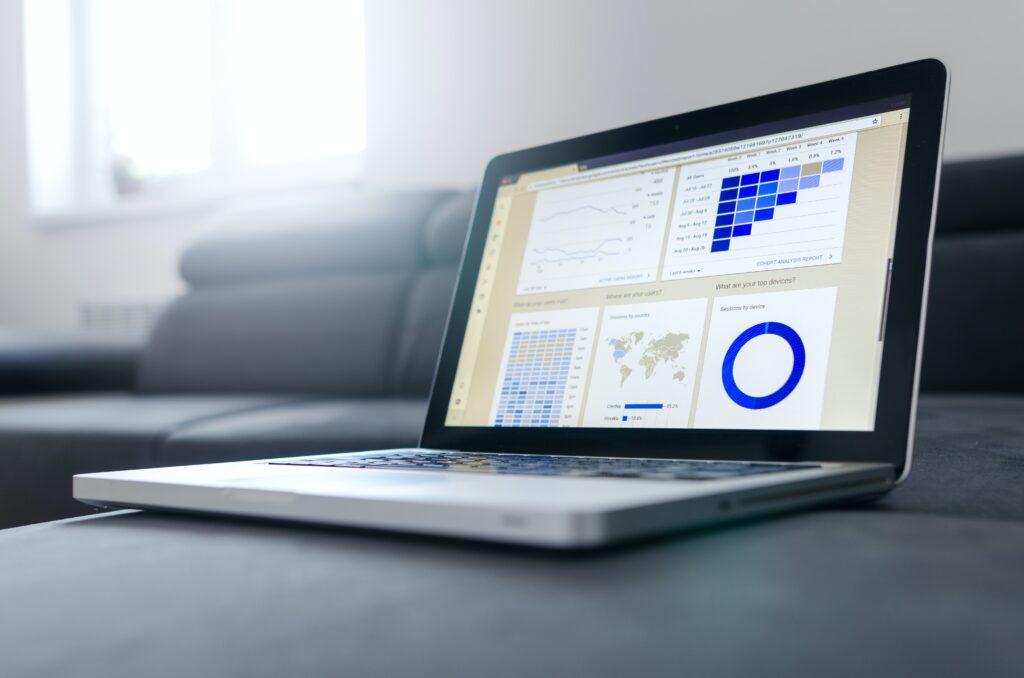 Master's degree in Marketing and communication
The master's degree program in Communication and Marketing provides in-depth, specific expertise and broad methodological competence for planning and implementing marketing strategies and advertising measures. For example, analyze markets and customers and develop suitable communication concepts from them. The Psychology module helps you evaluate the effect of different advertising strategies and media on your target group and adapt your campaigns accordingly.
The Communication and Marketing degree program opens up a broad professional future for you, as you can work in a variety of fields of activity. As a sales professional, for example, you will work in promotion, public relations or advertising. In addition to the usual advertising in print or at trade fairs and events, you can also feel at home in media related jobs. Everyday life is full of advertising media: Announcements, posters, advertising poles, stickers, TV commercials, radio ads, Internet ads, mailing lists. Everywhere you look, advertising is everywhere. Online or offline – a company cannot survive without marketing.
Getting a Marketing degree is a good idea
It is a good idea to get a marketing degree, whether it is only the Bachelor or the Master in addition. Efficient marketing is essential for every company, so there will always be many career options, if you have the degree. It can also be a very rewarding experience  to fulfill the wishes of customers and make a new product successful. In Marketing Management your responsibilities include marketing concepts, sales promotion and pricing, advertising, communications and product, and sales support. The marketing management department works closely with the departments of the company that deal with products.
Bildnachweis: elenabsl/Adobe Stocj