Discover interesting blogposts about various topics. On our blog we regularly present you interesting articles and tips and tricks about informative topics!
On our blog, you can discover many interesting topics! You´ll find amazing tips and tricks and other informative posts. Our blog posts are: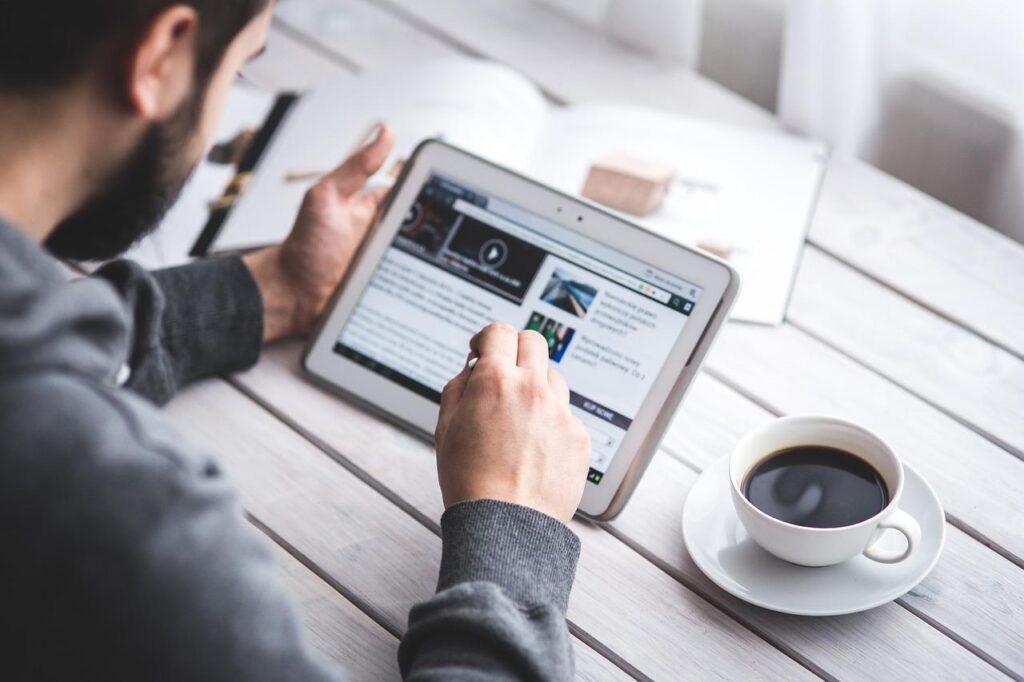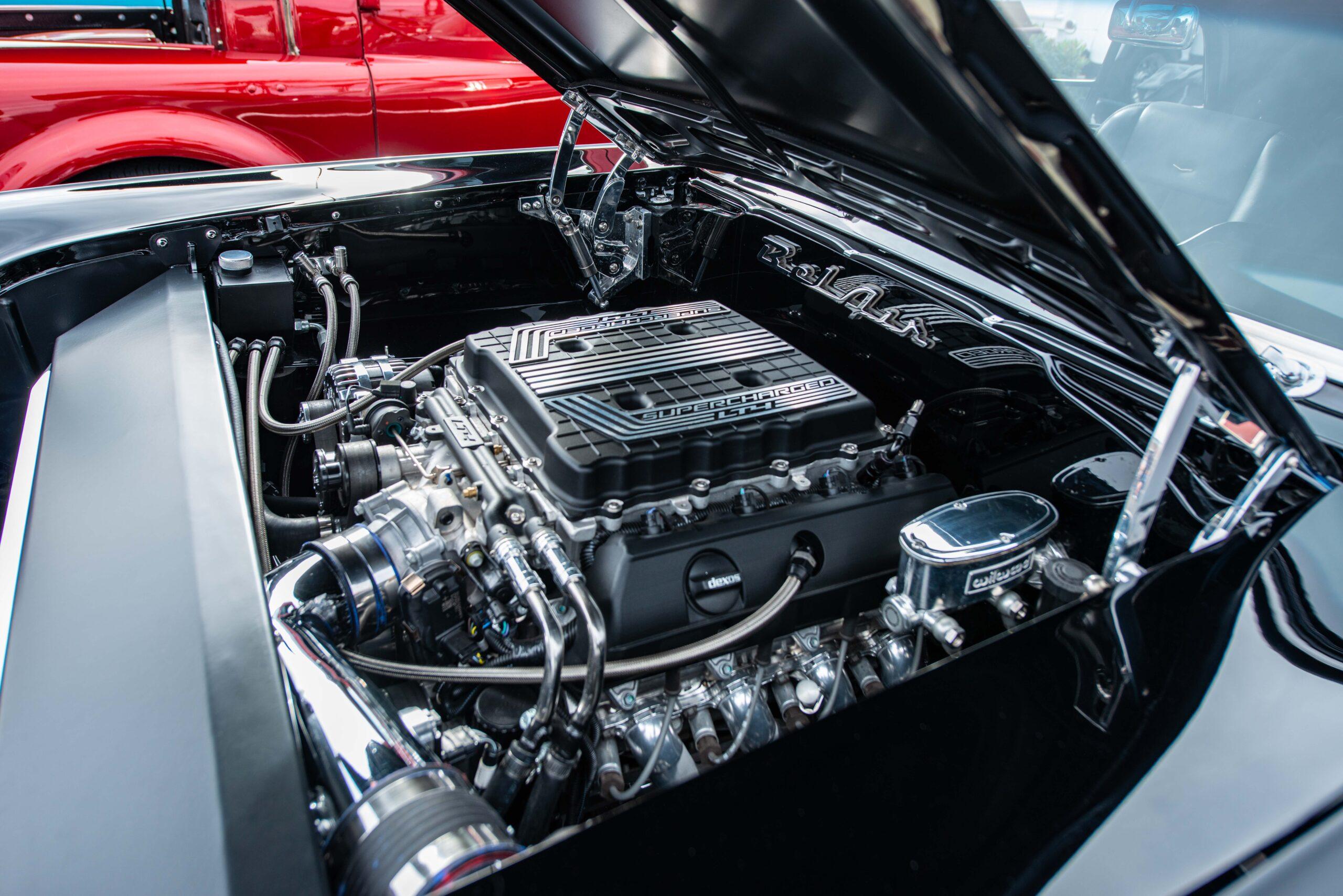 Revving up the engine of knowledge, we're diving into the fascinating realm of diesel engine control. Imagine the symphony of components working in harmony, propelling vehicles with power and efficiency….
If you´re searching for a specific topic check out our blog! We write about topics from A-Z. Get inspired and expand your knowledge!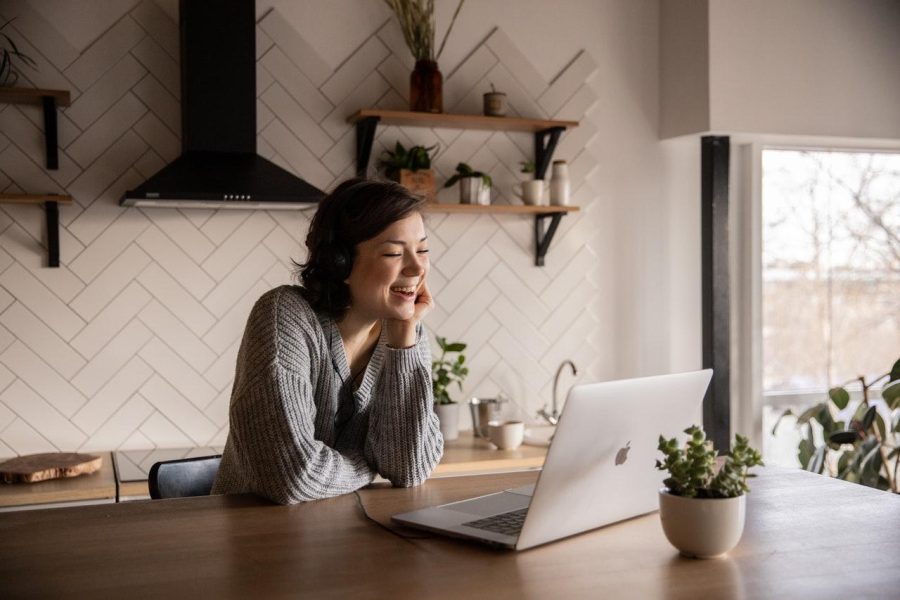 Interested?
Check out our Blog!